Leaders meeting with intellectuals within the church
On June 8, 2023, a meeting of the various intellectuals from the Burundi Evangelical Friends Church was held in the city of Bujumbura. The meeting was Led by the Legal Representative of the said church, Rev. Louis Pasteur Nizigiyimana.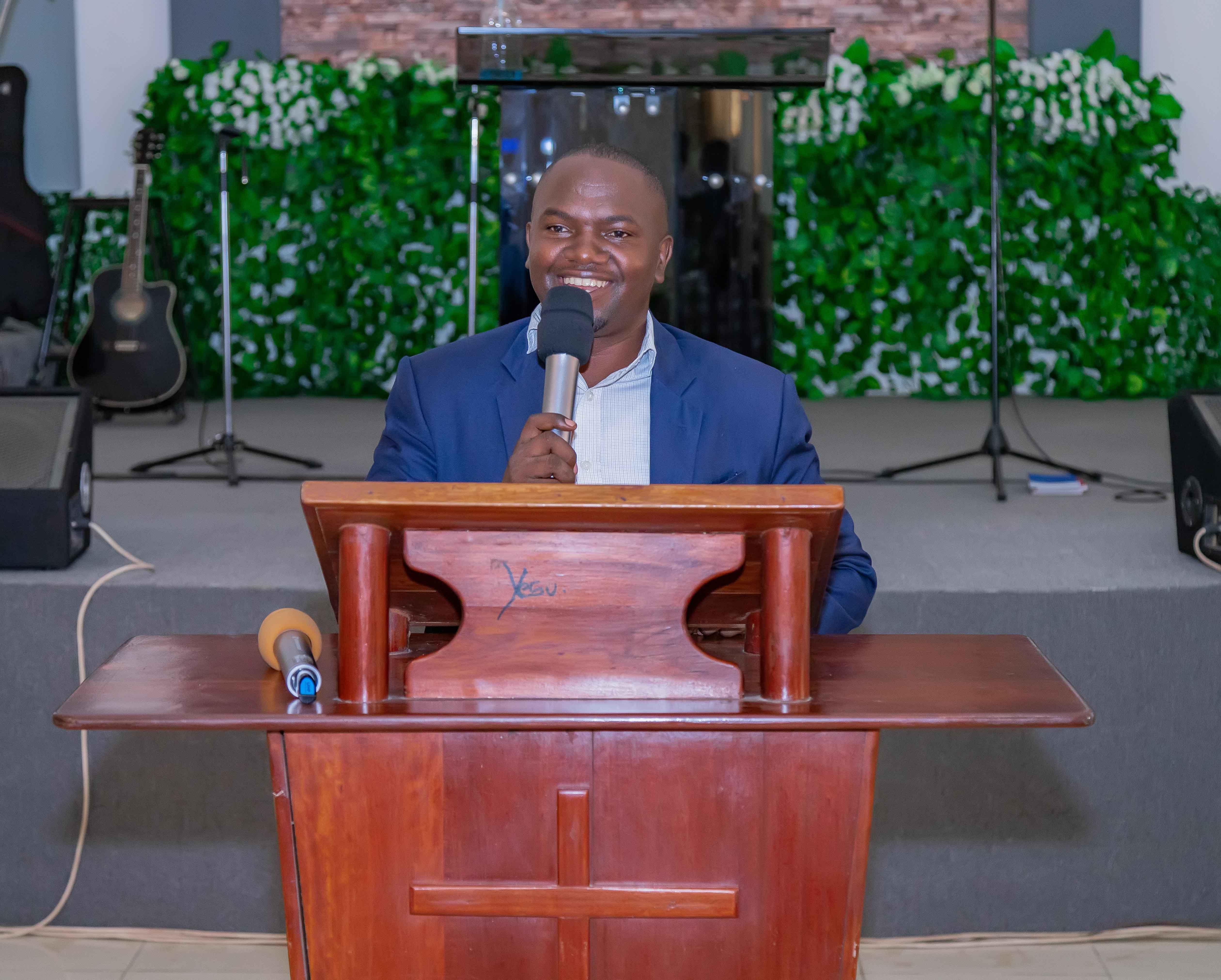 The meeting was attended by about one hundred people. It was a fellowship and refreshing moment and the discussions focused mainly on the role/place of the intellectual in the development of the church.
Several recommendations were made and the participants asked for such meetings to be held regularly.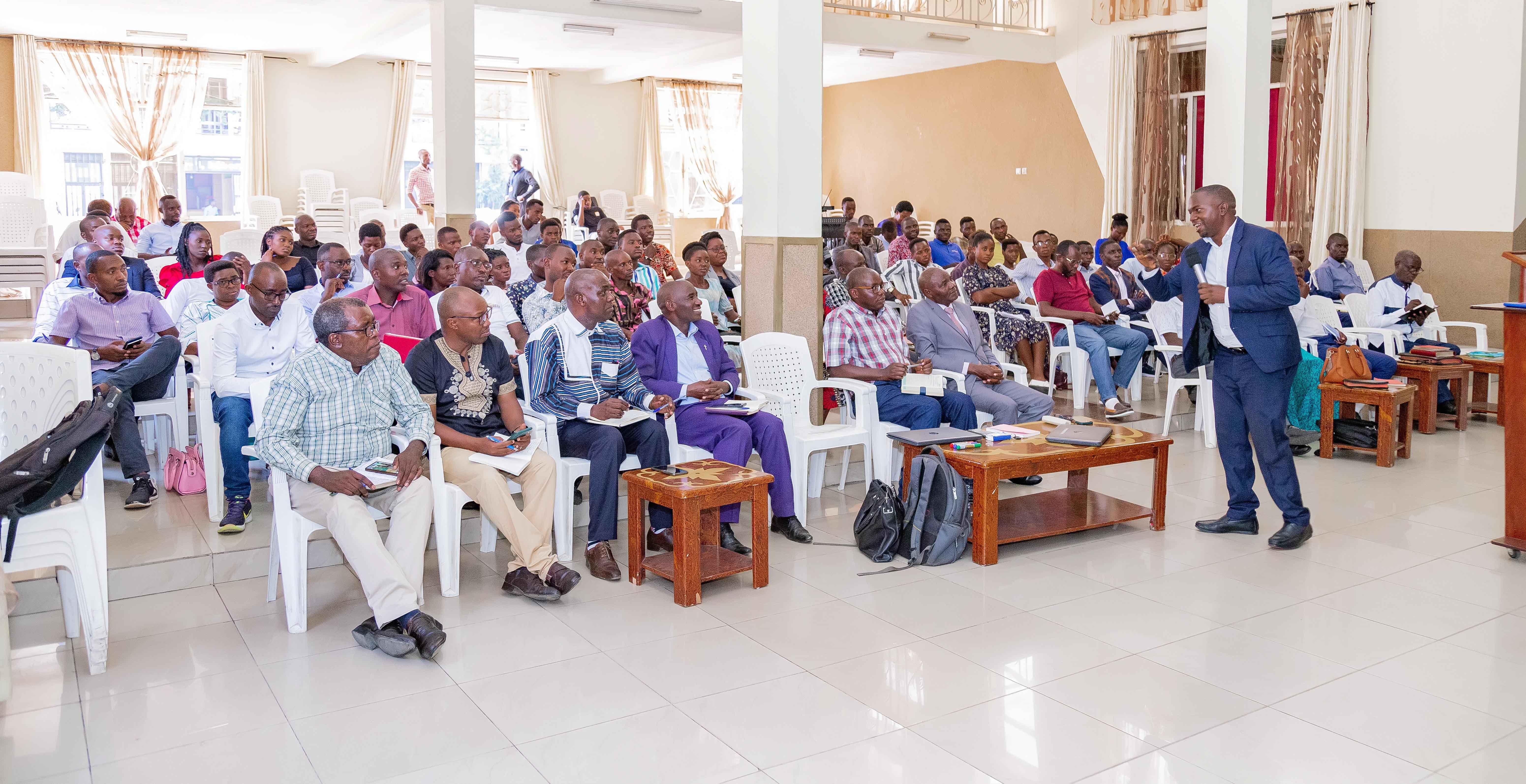 21 Jun 2023